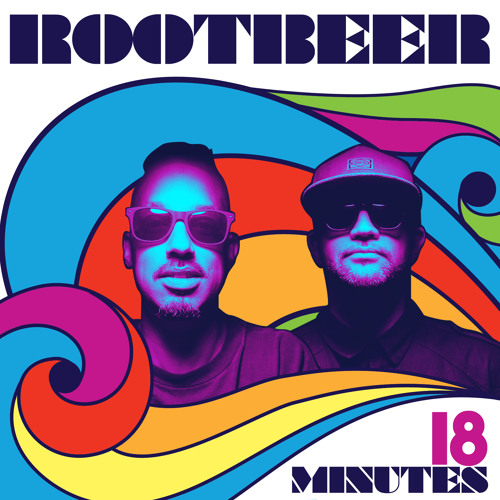 LA Symphony may be the most underrated hip hop crew of the last 20 years. Representing the counter gangster rap culture of the Los Angeles underground, LA Symphony, as a crew and through various side projects and solo albums, have been making heads nod, bodies dance, and faces laugh consistently since before Composition #1 dropped in 1999.
Pigeon John, the most prolific member of the symphony, joins forces with fellow nerd rapper Flynn Adam Atkins to drop another humorous, narrative driven, dancing EP - 18 Minutes.
The WhatUpWally? Blogging Symphony,
WhatUpWally?