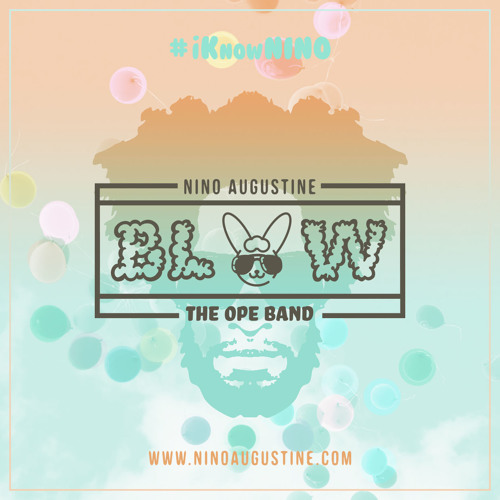 Last year, the WUW? crew voted Nino Augustine's debut album From the Bottom of My Soul one of the top 13 hip hop albums of 2013.
Rapping personally vulnerable and socially conscious lyrics, Nino Augustine elevates his style above the hip hop game and crosses over into the soul and R&B realm (no not like Drake but actually in an organic artistic way).
The whole WUW? office was excited to hear this new single from Nino Augustine and the OPE band and we are impressed with his growth as an artist and lyricist.
Stream "Blow" below and be on the look out for the new album in October.
Follow Nino on the Twitter and head over to www.ninoaugustine.com for more music and videos!
Blogging live from the underground,
WhatUpWally?