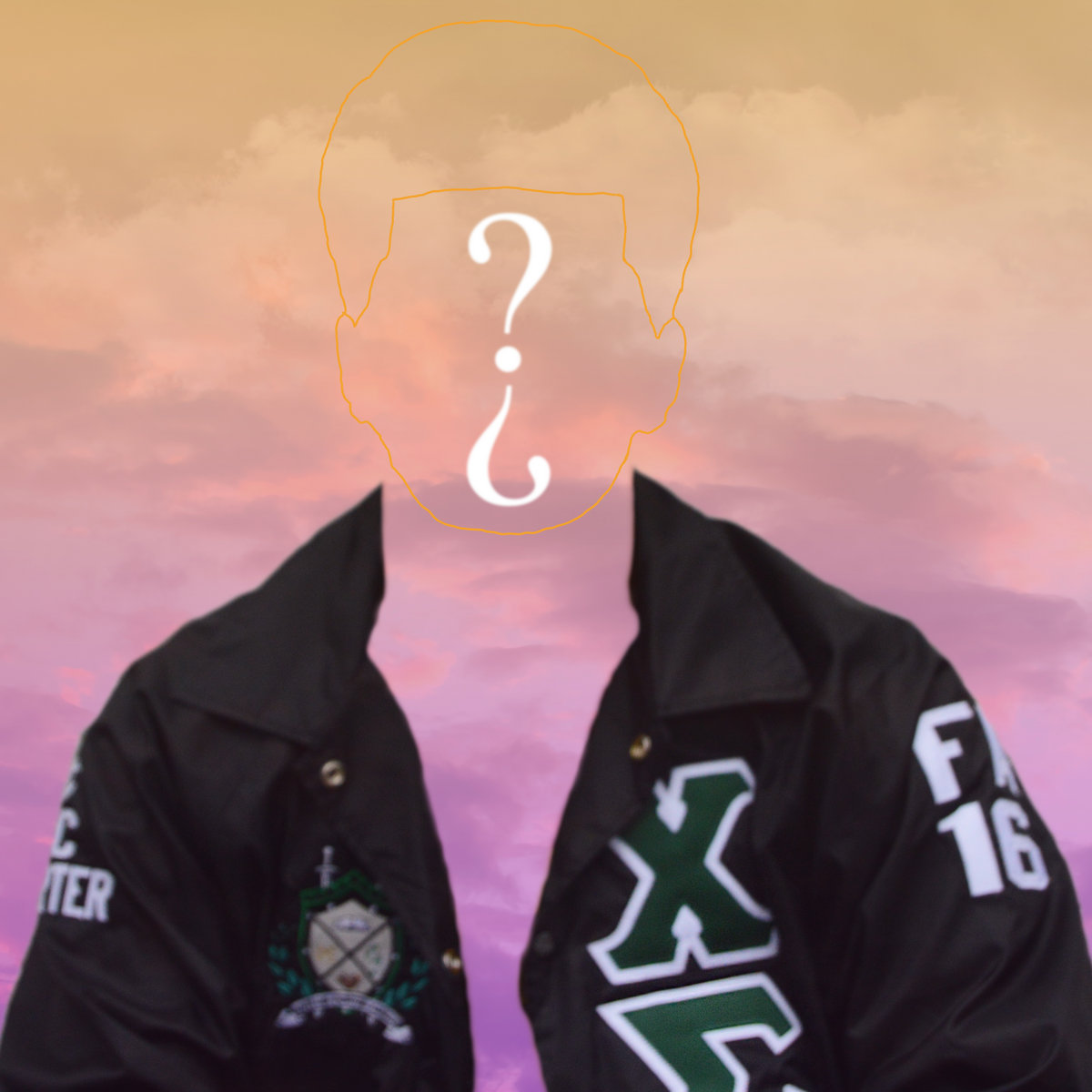 The Cincinnati underground is overflowing with a raw talent that reminds of the Chicago scene in between the Cool Kids and KIds These Days ... right before Chance dropped Acid Rap.
The WUW? Cincinnati office will be introducing y'all to the illest of Cincinnati over the next few months... but before we overload you with freshness we want to introduce you to the most refreshing of the Nati's freshman class - Jay Hill
¡Jay Hill! is on some lyrical boom bap throwback that reminds us of that most golden of golden eras but that also refreshes the freshness with some new school creativity and energy.
Stream below and hit the link for the free download:


Rhymes With Wally,
WhatUpWally?